21 Classy Teenage Room Decor Ideas to Elevate Your Space
Decorating rooms means that much thought must go into the process. But when the room in question is your teenagers, it needs to be planned to the t. The best approach is to do it together so your child can feel at ease in their room. The collaboration will ensure that they are as much invested in the process as you are.
But often, troubles arise while choosing aspects that are both practical and aesthetic. The right classy teenage room decor should embody your child's spirit and keep them in touch with their childhood. It would also play a big part in their journey of becoming an adult. And in this article, we discuss some ideas that would transform your teenager's room and make it their haven.
Classy Teenage Room Decor Ideas to Give a Special Touch
1. Light and Comfy
A great way to start decorating your teen's room is by using all the right furniture and fixtures. The aim is to make the room an airy and comfortable space. So start by making sure there are at least three sources of light in the room. You can install glass panes for windows to get in as much natural sunlight as possible.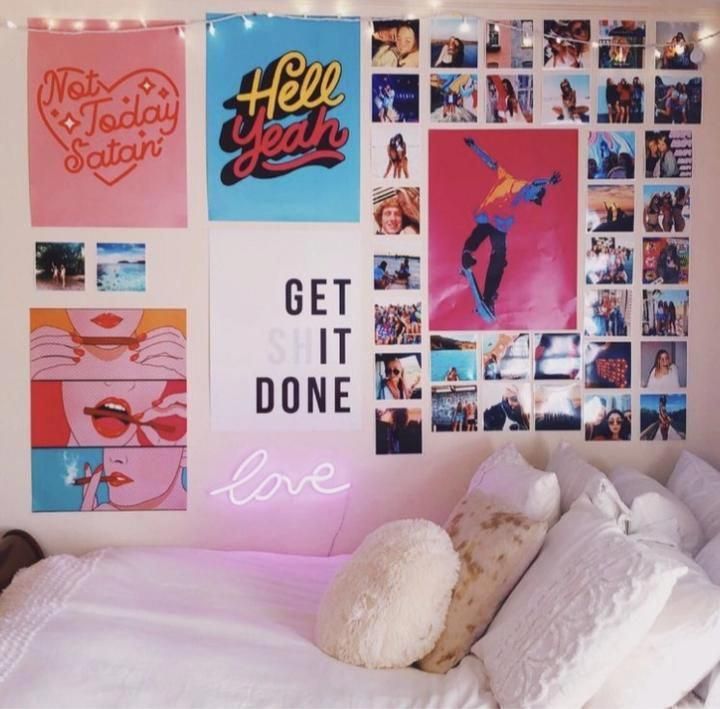 As for the decor, add lighthearted touches like this moon phase wall hanging along with a variety of pillows. The lamp present beside the bed will also make studying at night easy and comfy. That, along with the set of mismatched patterns of bedding, gives the room a laid-back vibe.
2. A Pop Of Color
Choosingclassy teenage room decor doesn't mean you have to stick to a basic color palette. Make the room an interesting one by putting in a splash of color that sets it apart. From yellow to orange, warm-toned paint is sure to add positive energy to the whole space.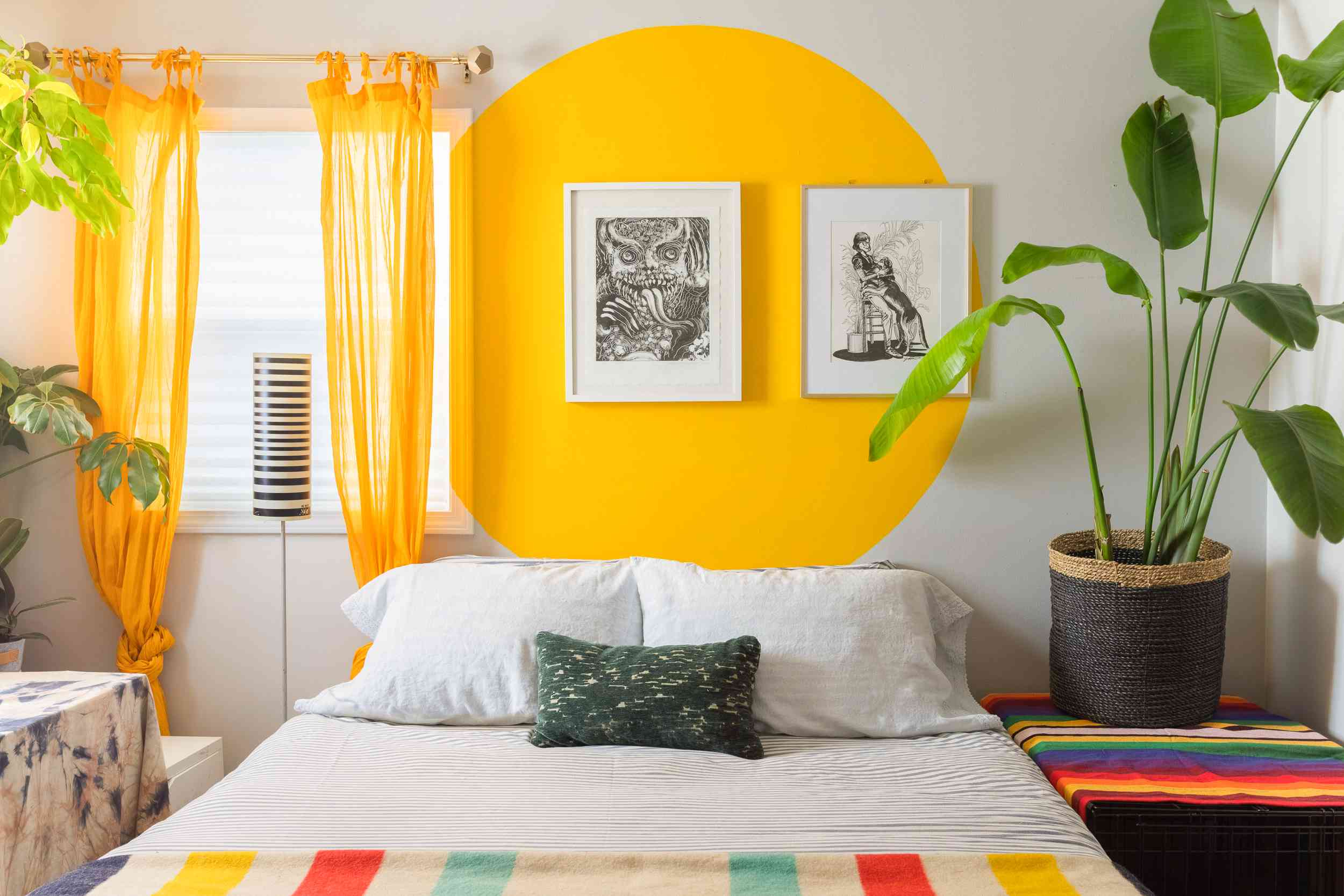 As an extra touch, add geometric designs to the paint to make the room look more dynamic. The bright color on a single wall can be accompanied by otherwise minimalistic furniture to keep the theme understated. But you can also go all out on the decor and get some vivid yet sheer curtains to complement the color.
3. The Modern Touch
The walls in your teen's room will be a space where they can express their creativity. From different posters to bookshelves, the space is bound to remain full. But if you wish to suggest some classy teenage room decor ideas that will not clash with their individuality, use art.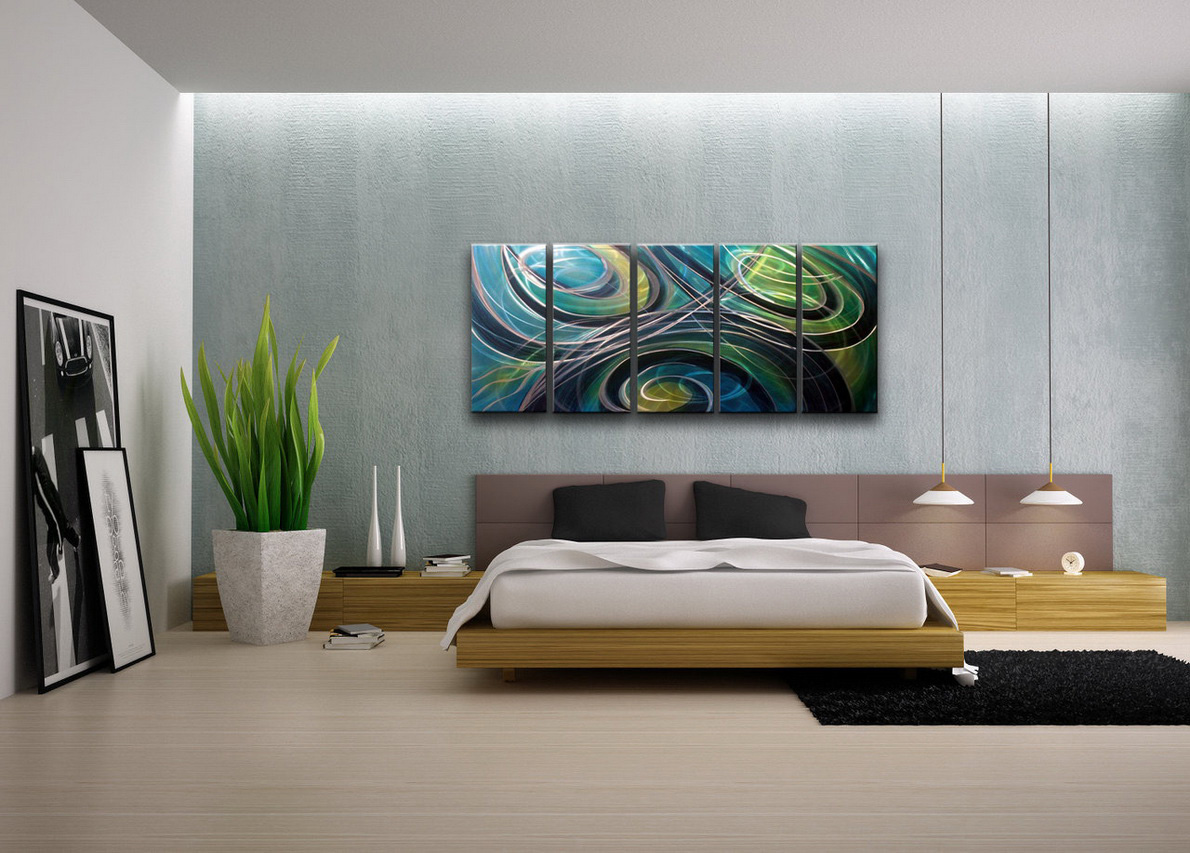 You can easily utilize the space above the headboard and put up some inspiring or cool artwork. A pop art print will be the perfect backdrop for your teen's room. Or you can also get geometric abstract wall art or floral designs to keep the room cool and neutral.
4. Monochrome
If you go around asking people what their favorite color is, chances are most of them will say black. The color oozes sophistication and can complement any other hue on the color wheel. So, if you are looking to transform your child's room, classy blackteenage room decor items would be a great choice.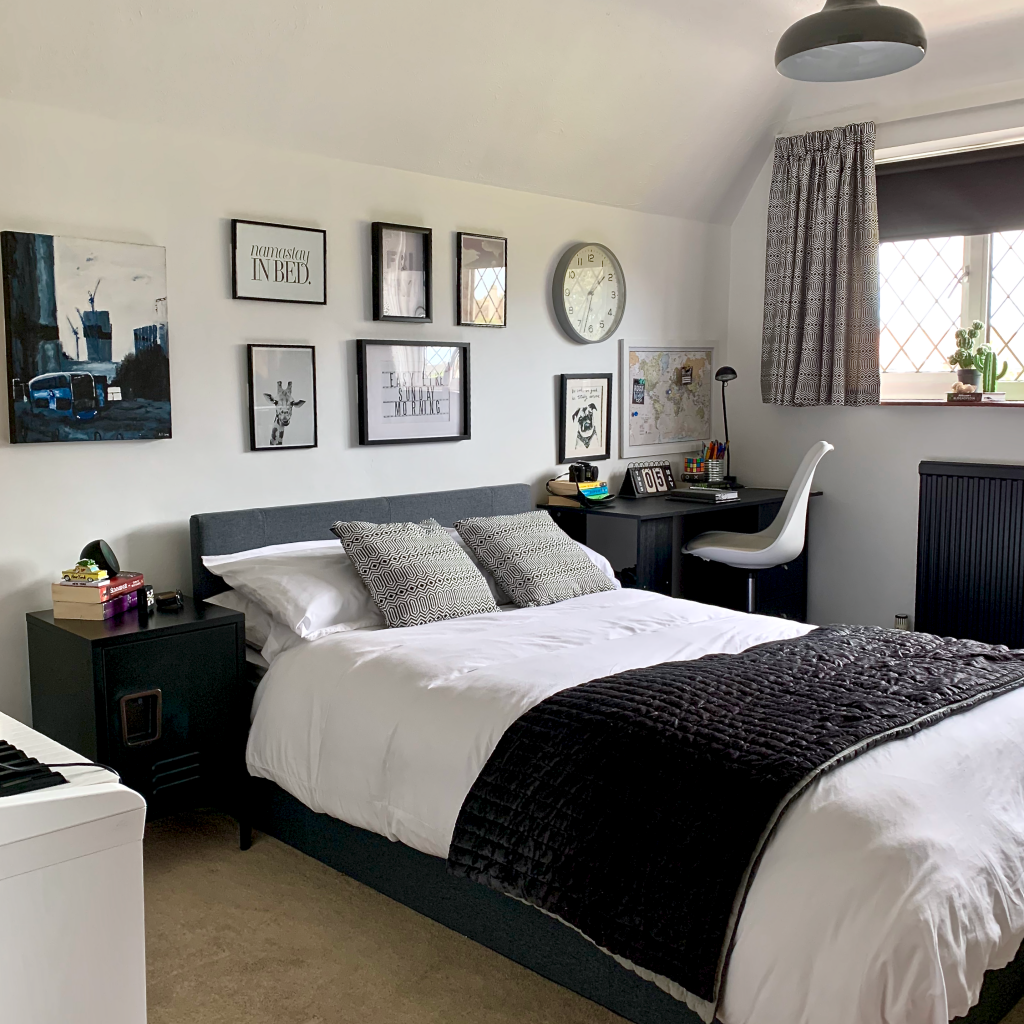 Black is also easy to find; you can get quits and comforters in black everywhere. You can also add cool or warm grey-toned decor items like pillows to your bedding to synchronize the look. Go the extra mile with some black headboards and nightstands, and your monochromatic room will be set.
5. Sophistication
Juvenile figurines like unicorns and ponies look great in children's bedrooms. But your young adult will want a room with a touch of maturity. That way, they can thrive in the same space well into their 20s. A mature, sophisticated bedroom can be made with just a few modifications, like adding a paint job.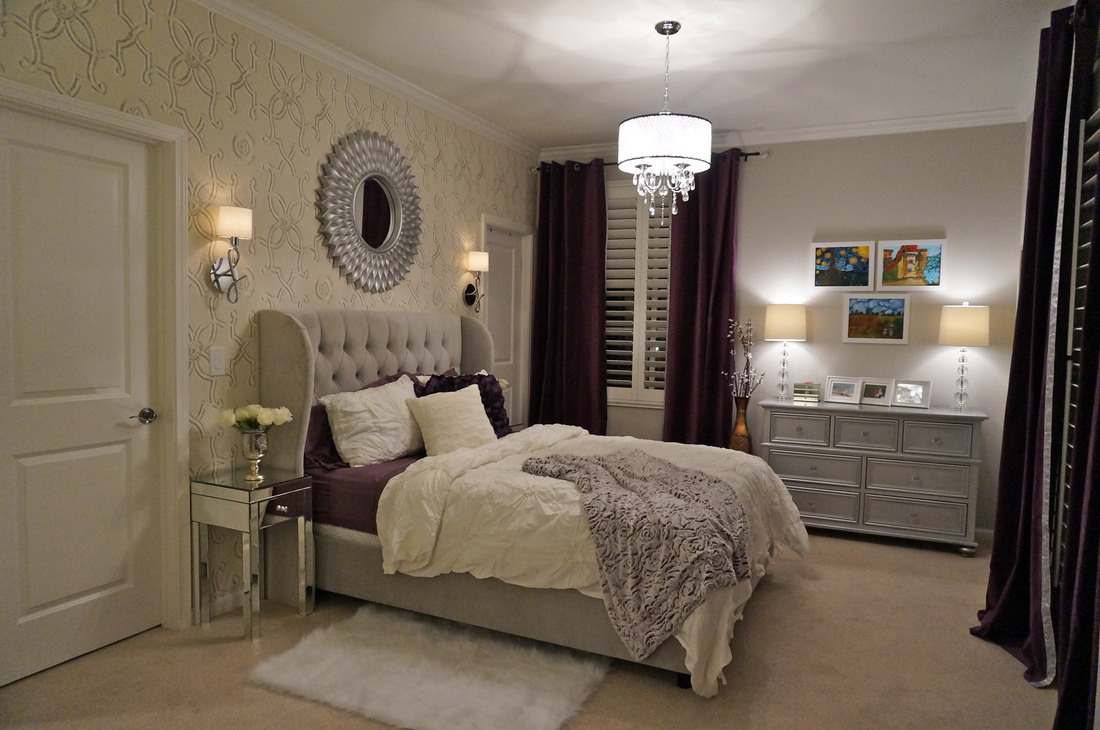 Your usual classy teenage room decor includes light fixtures, ornate mirrors, and elegant bedding. A white crystal chandelier makes the room look modern with a hint of elegance and luxury. Use an upholstered headboard along with plush pillows to complete the whole look. A fresh batch of flowers in a vase also makes the room look aesthetic and pleasing.
6. Vintage Vibes
The farmhouse style of decor has lately been taking over the internet with its practical appeal. The technique is to use vintage or thrift store furniture to add more character to the room. The color palette is quite simple and mostly consists of earthly tones and whites. This adds a sense of timelessness to the whole place.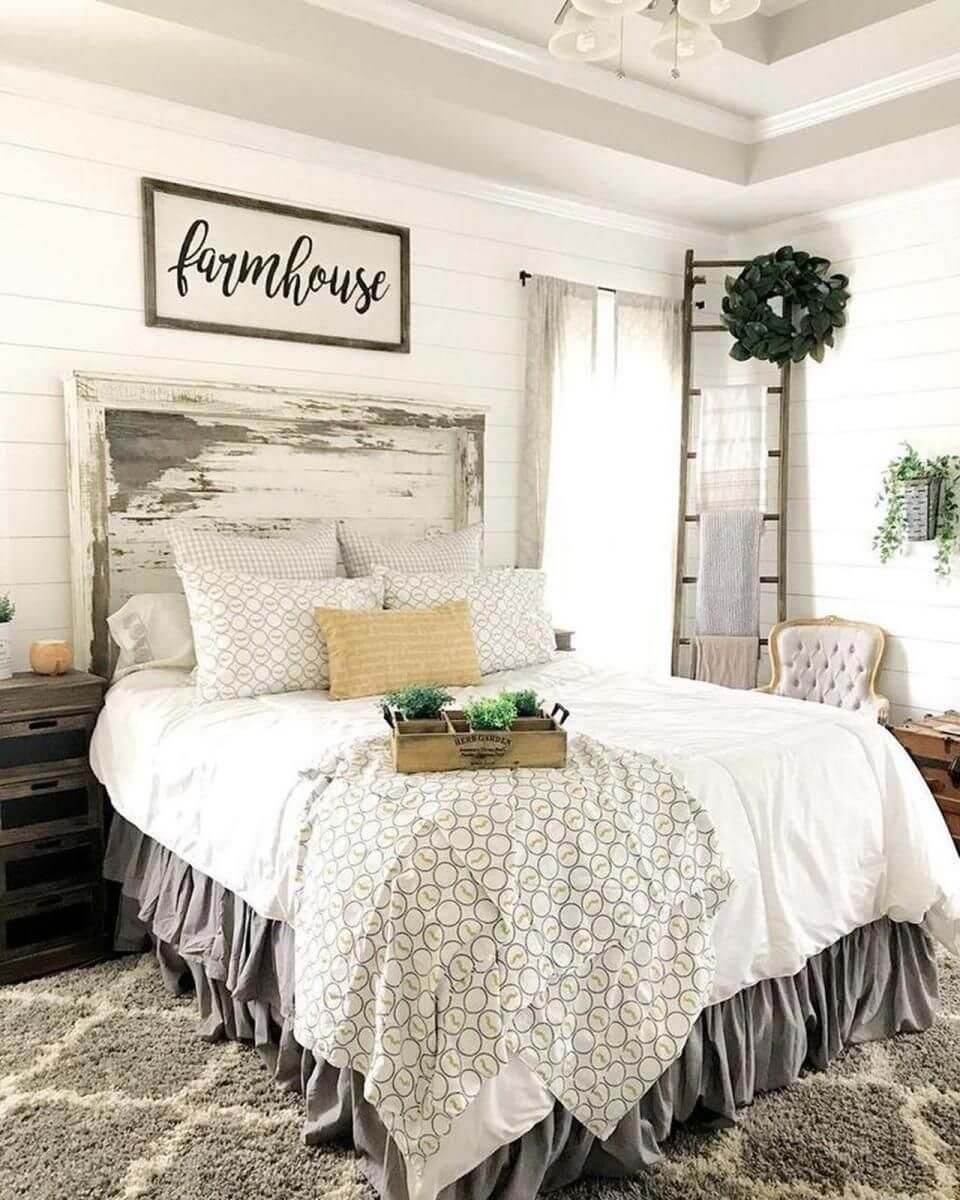 Headboards made of distressed wood are aclassy teenage room decor that never fails to work its charm. This, along with a vintage chest of drawers made of reclaimed barn wood, gives the room an aura of mystery. The room becomes complete by itself with minimalistic white bedding for comfort.
7. Murals
If you want to make your teen's bedroom a place they will cherish forever, dedicate a wall to art. Sure, the project would be a big one and require a lot of time, but in the end, the result would be astounding. Murals have a great effect on people, as it arouses a sense of belonging in them.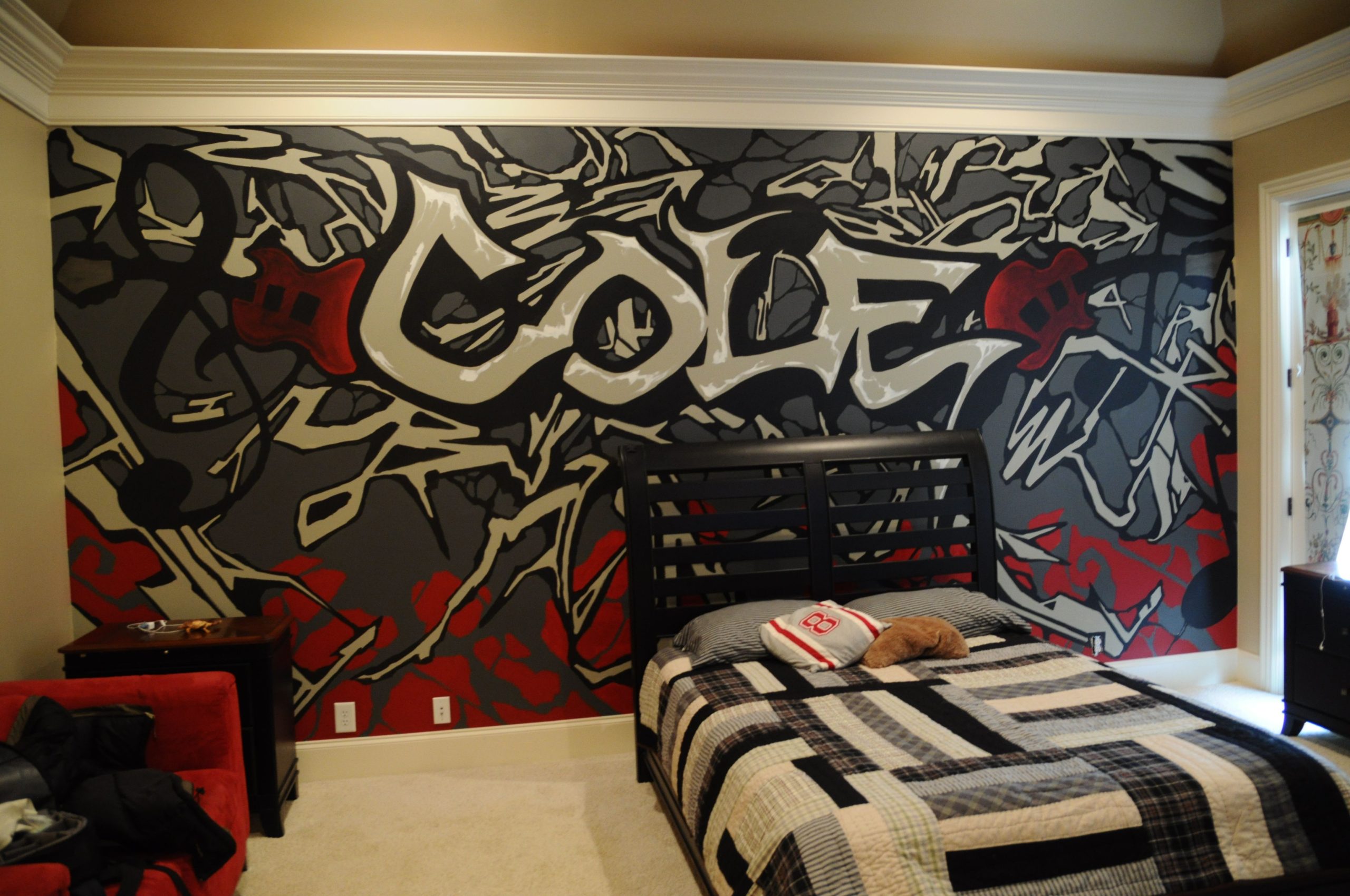 The easiest way to change any room would be with a fresh coat of paint. And in this case, a mural customized with the name of the occupant makes for aclassy teenage room decor. You can also choose something simpler, like a blue mountainscape with accents, for an easier job.
8. Florals for The Win
A floral motif is a heart-winning theme for a teenage girl's room. There are many ways to add flowers to a room, from simple cuttings of fresh flowers from the garden to floral artwork. You can also go for a big statement and put floral wallpapers on an accent wall. This will help you choose the object around which the decor should be centered.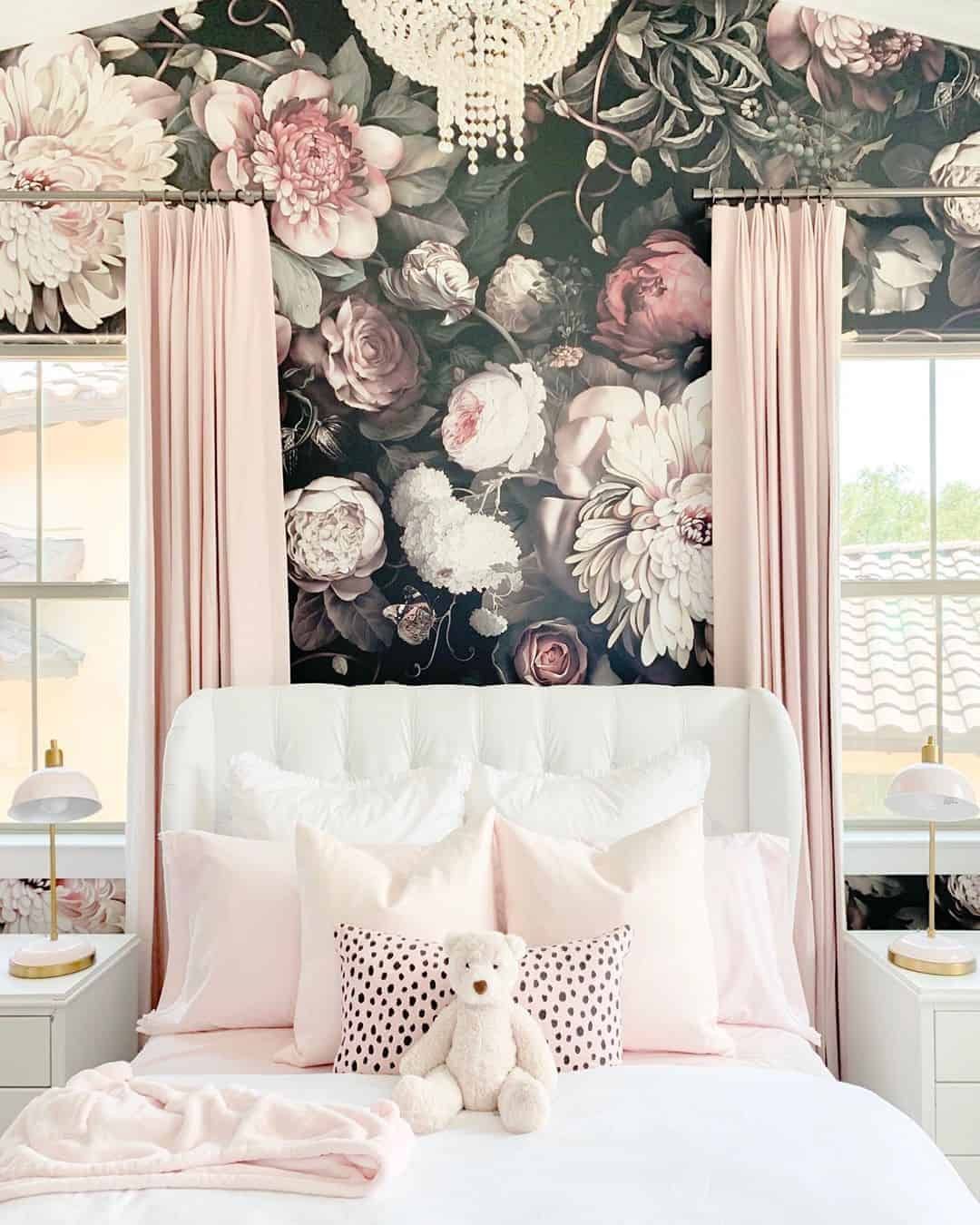 Peel-and-stick wallpapers that showcase stunning flowers are one of the easiest classy teenage room decor available. They can be easily installed, even by beginners, and the style matches most themes, from boho to chic.
9. Statement Beds
Statement bed frames are a decor option by themselves. With a headboard that draws all the attention, the rest of the furniture can be simple and rustic. A great choice would be sourcing second-hand stores for poster beds, as they are one of a kind. They also provide a sense of warmth and comfort that cannot be found in other kind of beds.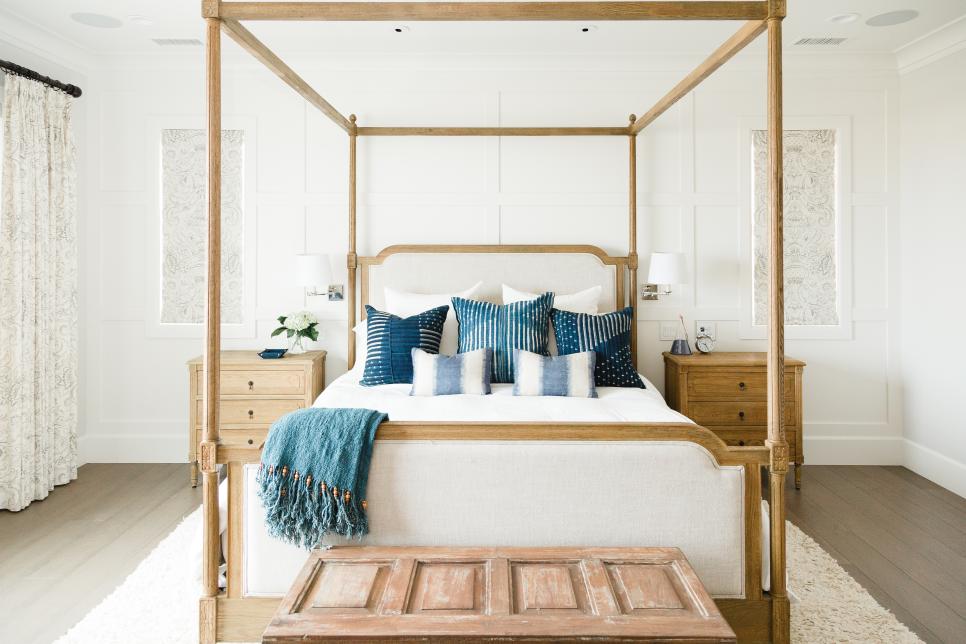 That being said, another way to distinguish your bed from the rest of your furniture would be to get a special headboard. Strikingly vivid headboards go well with plain bookshelves and make for sensible yet classy teenage room decor.
10. Poster Wall
There are many ways to change a room without going all out on the decor. The easiest option is to get a few pictures that your child loves and hang them on their wall. The picture gallery can contain their favorite vacation spots or a group photo of all of their friends. An innovative gallery wall idea would be to frame a few of their Instagram posts to make a collage.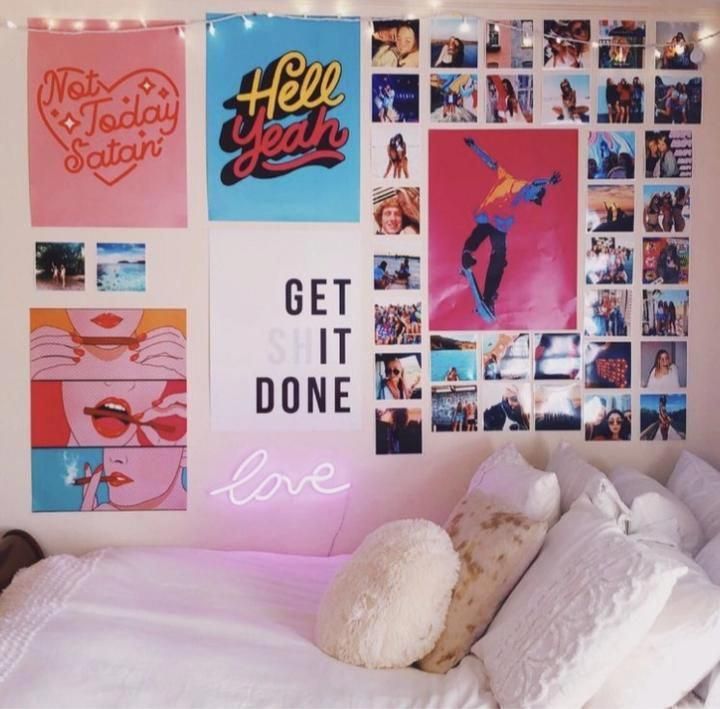 A poster wall needs to include real posters of movies and bands that your child loves. Printing and sticking them to the wall requires very less time and effort but creates a lasting impact on their mind.
11. Statement Lights
Lights are a must for every room, but for most teenagers, dim twinkling lights are a must. Therefore, a classy teenage room decor always includes some unique inexpensive mood lighting. These often come in the form of LED strip lights that can change color at the press of a button.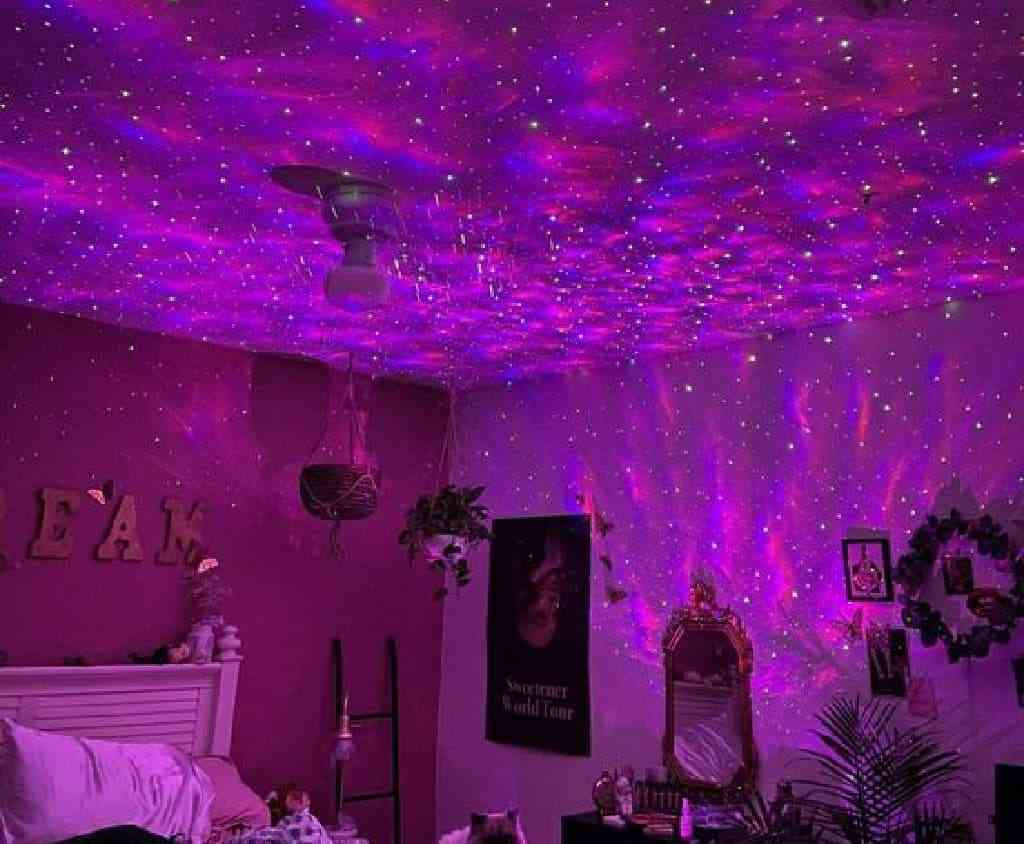 The different lights often mimic their moods or the time of the day. The Bluetooth sync option allows the light to blink in the rhythm of the song, creating a party mood. But for those who want something a little less vivid, fairy lights can often create a relaxing atmosphere.
12. Optimised Study Station
A classy teenage room decor will never be complete without a designated space for studies. Your teen is in school full-time and will need a space where the focus is streamlined toward that one activity. But the idea is to make it as comfortable as possible so that they can adjust the space to their liking.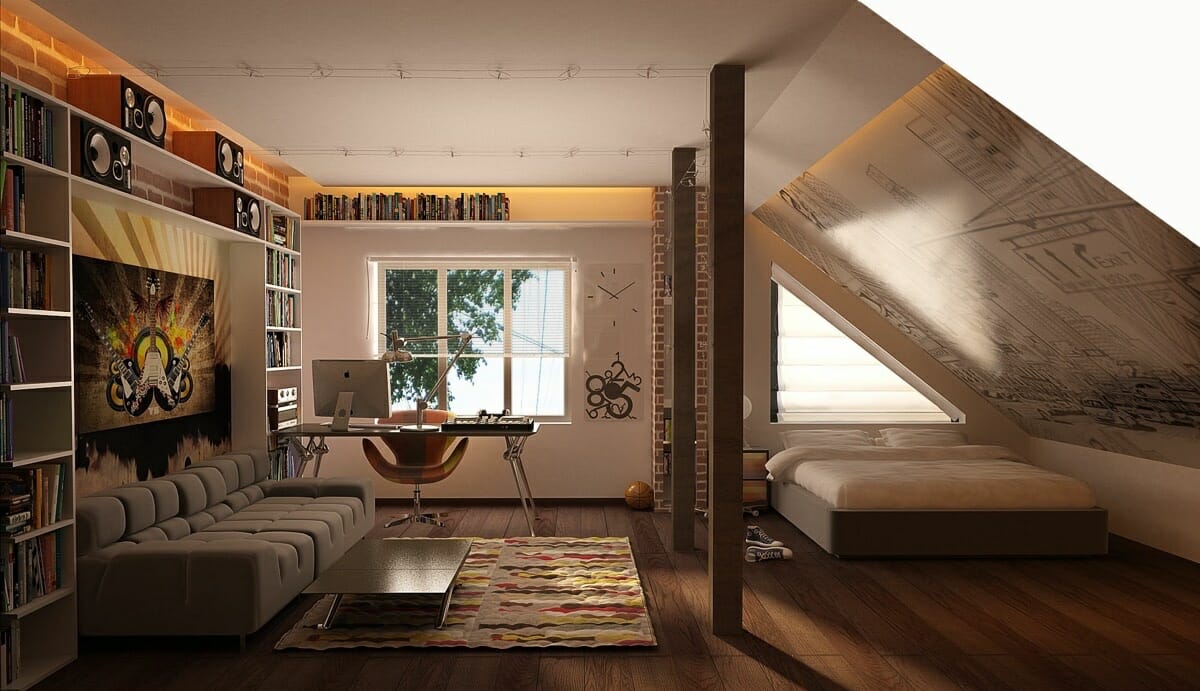 The first step is to get a big table that can store all of their learning resources. A table with lots of shelves and storage space would be ideal, as they can have all the notes and textbooks nearby. The space would also minimize all other distractions.
13. Loft Life
If you have a small space you want to make the most of, try setting up a loft bed for your kid. This will free almost all of the ground space and turn the room into a mini apartment. Tuck the study station under the bed, and you can have enough space to create a lounge. You can also convert the ground floor into a daybed where they can hang out at any time.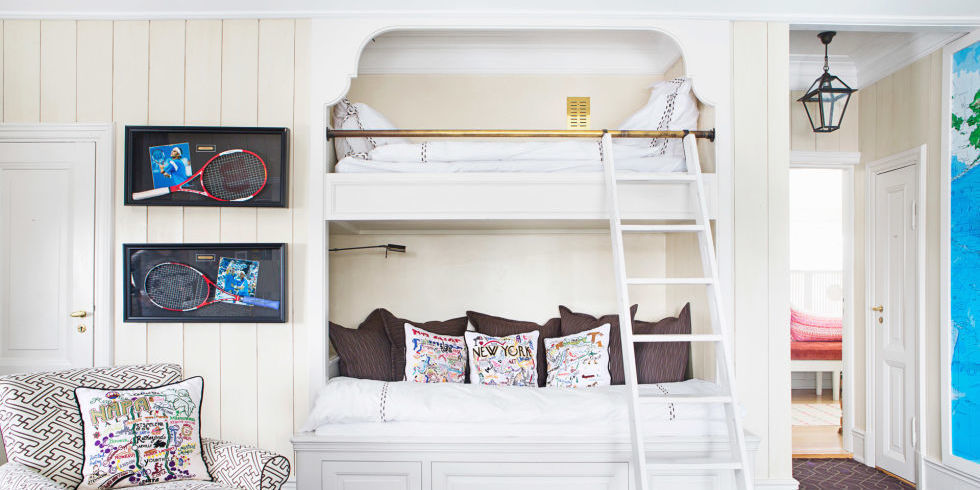 Classy teenage room decor ideas would always allow your teenager plenty of space to be free, and loft beds allow that. Loft beds are also completely safe for adults and children above the age of 6.
14. Sweet and Whimsical
Creating the perfect teen room for your child means helping them embrace the adult they are to be. But that doesn't mean letting go of childhood and the sense of wonder that comes with it. For your girls, their room would be a haven, safe and filled with joy, and to ensure that, why not install a canopy?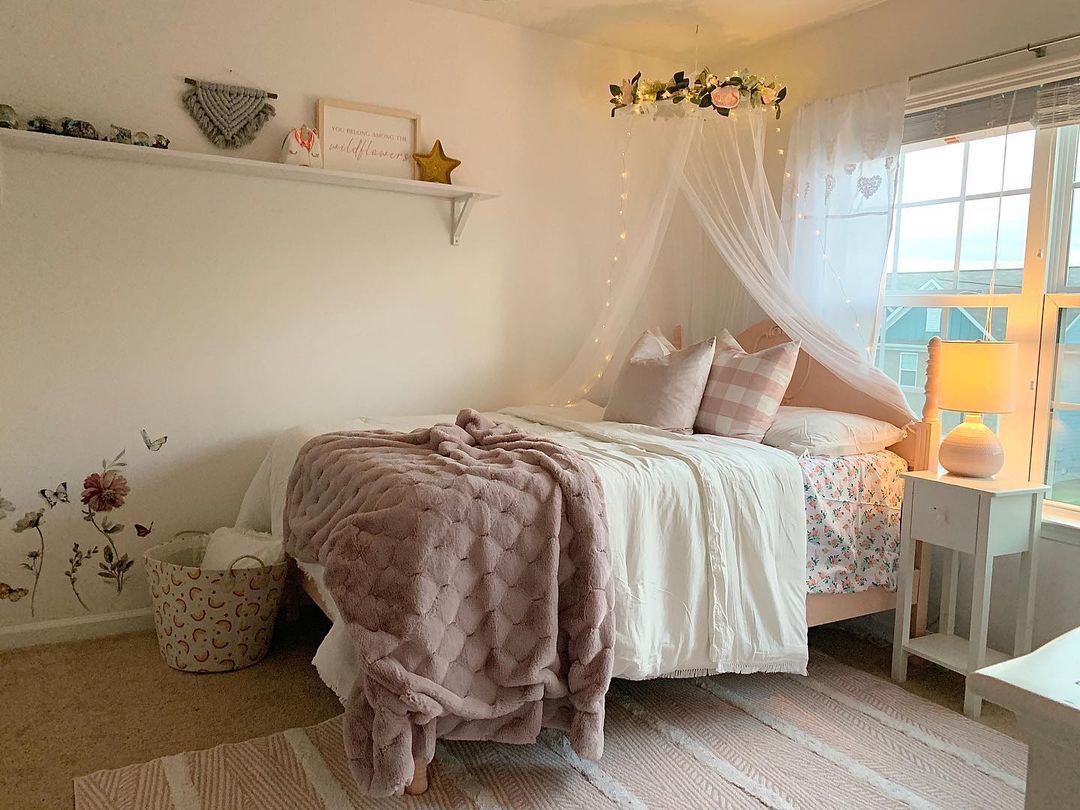 Canopies are a great way to retain that childhood magic in a room. From ornate to simple white ones, the options are endless. A canopy also keeps the bed warm and shields the sleeper from outside light during slumber.
15. Adventure Calls
Themed bedrooms add a sense of adventure to the entire house as it becomes a classy teenage room decor idea. From Star Wars to Harry Potter, the options depend on what your child loves. Sure, the process of picking out the perfect decor might be daunting. But in the end, the room becomes a shrine of their beloved guilty pleasures.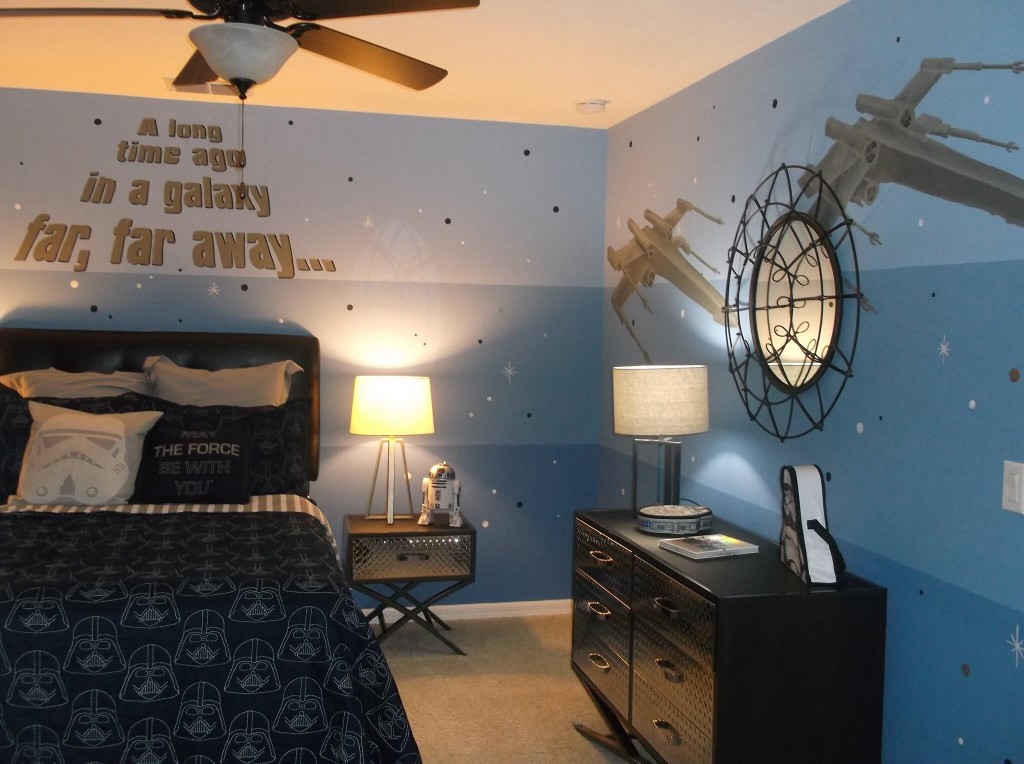 A more low-key way of flaunting their love is by using wall art or displays of their favorites. A Spiderman poster never looks out of place in any kind of decor. You can also get matching bedding to complete the look.
16. Dual Symmetry
Double beds allow twins to have their own space and establish themselves as individuals. The space also reflects their differences from their siblings. The best way to do that would be to create a symmetrical room with certain characteristic twists. Bunk beds are also a great option if you are short of space.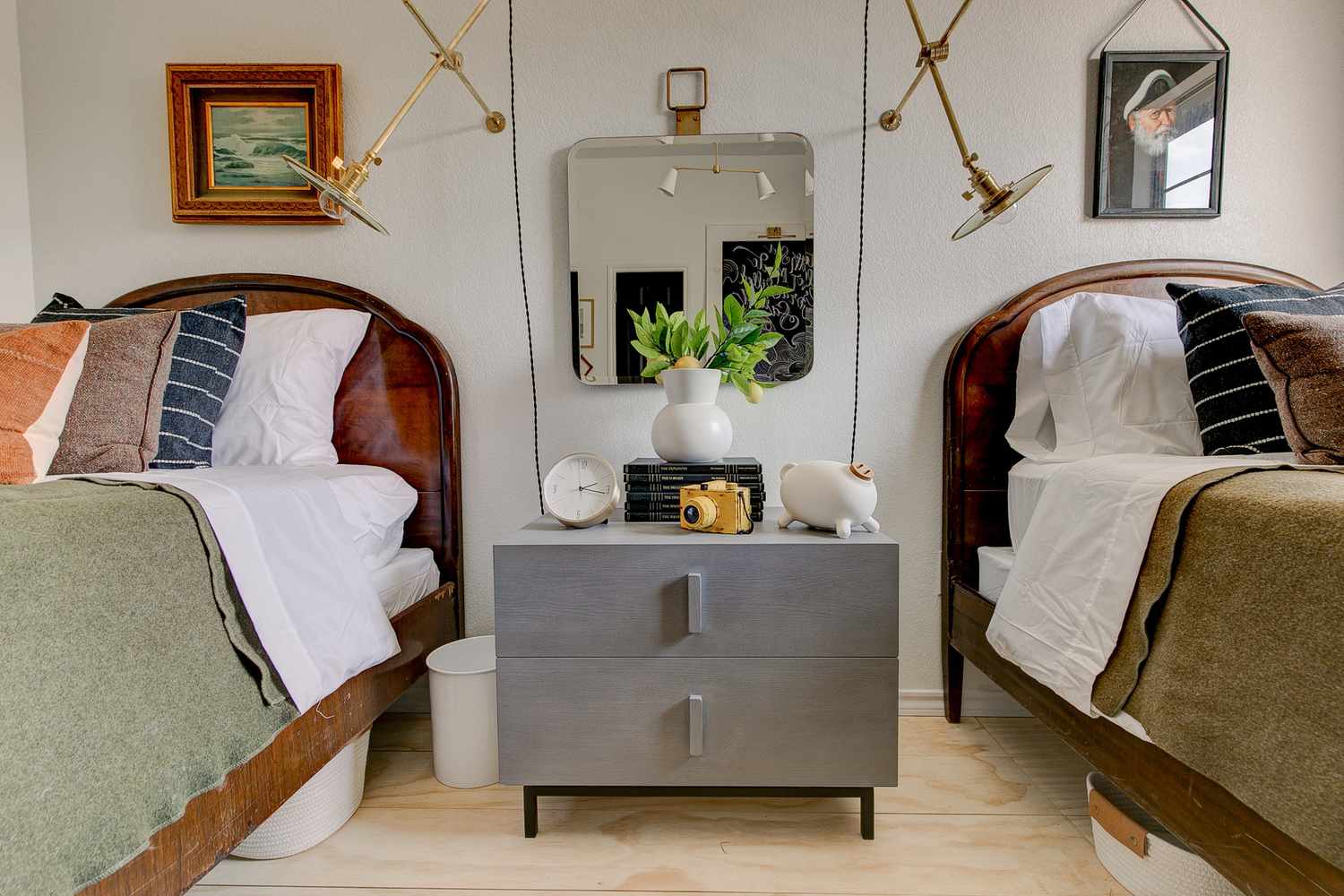 The room might be shared by them, but they have their sides to display their likes and desires. But for a touch of symmetry, you can also opt for two headboards and beddings of the same type.
17. Plush Beanbags
Beanbags are a great option against traditional chairs for your child's room. They mold to the shape of the body and offer a degree of comfort like no other. Beanbags are also extremely stylish and have become quite popular as a classy teenage room decor idea. They also come in a variety of colors to suit most aesthetics.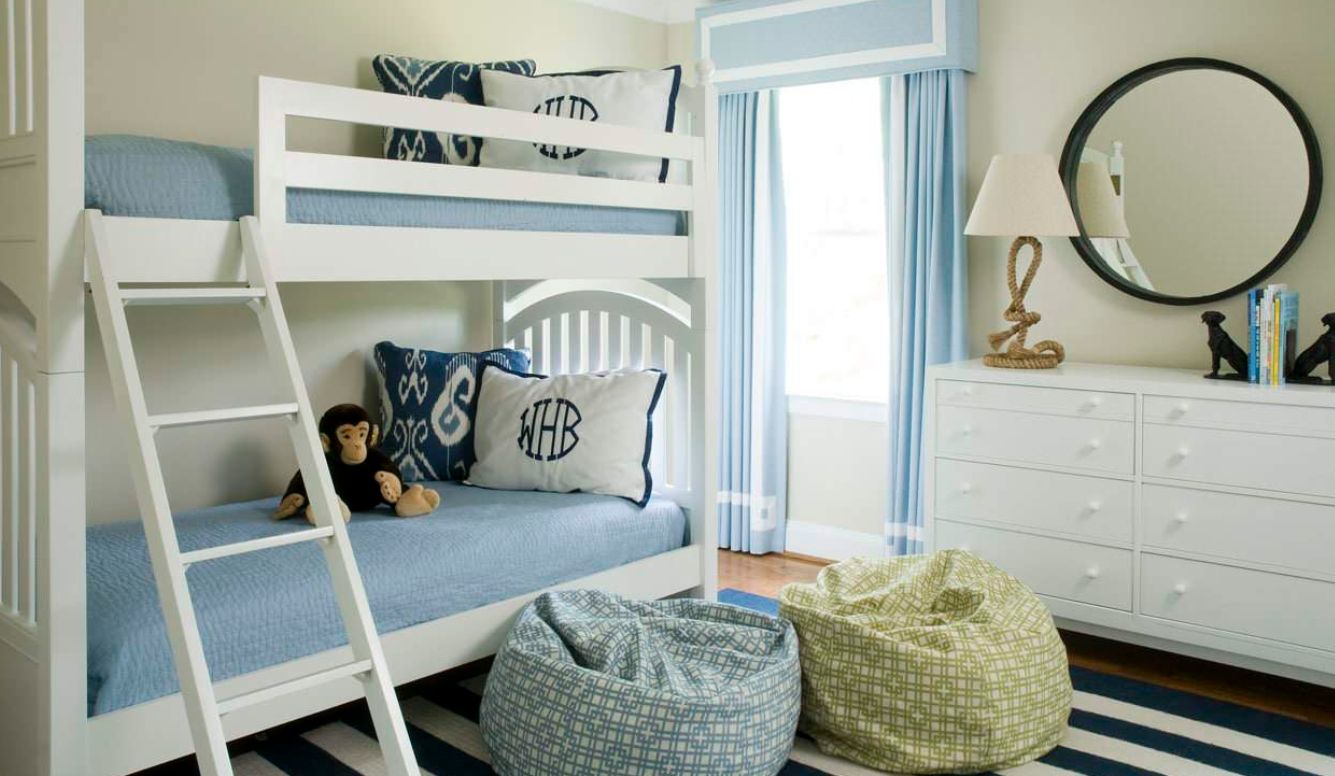 Another not-so-common seating option to consider is plush Moroccans. These poufs make the room naturally warm and inviting informally. Moroccans also do not take up too much space and can be stored away and shifted whenever needed.
18. Swings
Many things can be added to an ordinary teenage room to set it apart. A few decor items like swing seats can instantly turn into a space your child loves. Swings are also very easy to install and can be bought online. A hammock-style seat also acts as a cute way to set the theme for the entire room.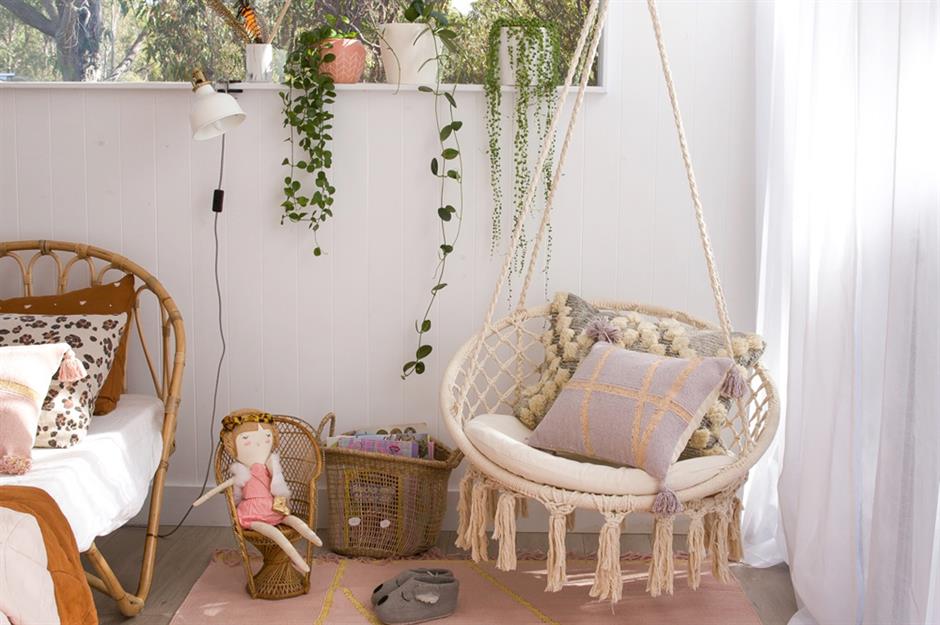 Most classy teenage room decors include curating every aspect of the furniture to go seamlessly. But if you add a statement piece like swings, you can keep the rest of the room airy and minimalistic. On the other hand, getting matching wicker furniture and bedding gives the room some admirable symmetry.
19. Nature Induced
One of the most popular trends in room decor is the introduction of fairy lights and artificial vines on walls. Most teenagers use these inexpensive articles that can easily be found online to change their rooms. Another added benefit to the artificial vines is that they require no upkeep. Just dust them a little, and they will be as good as new.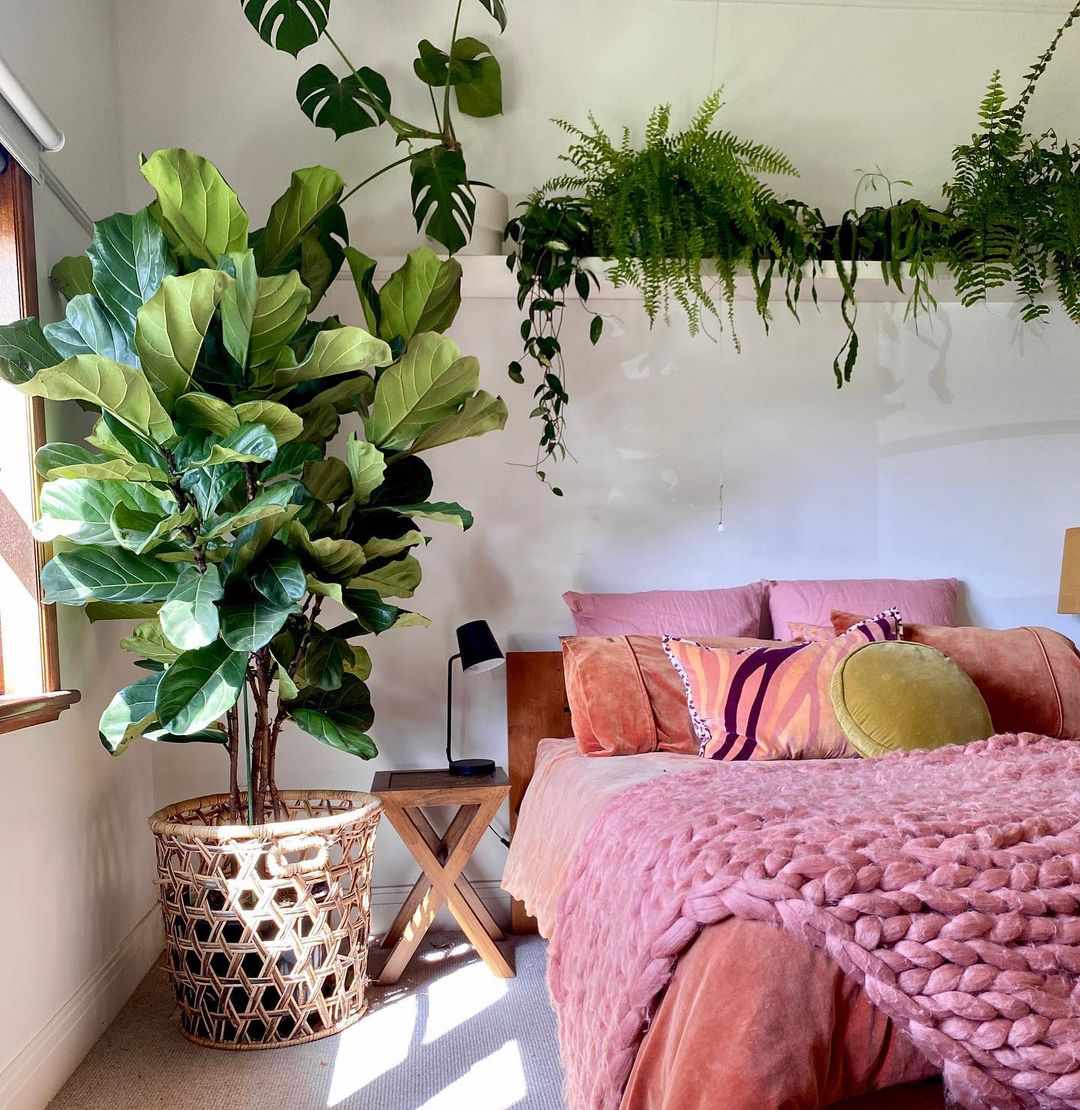 You can take the same theme up a notch and introduce nature in your teen's room to set it apart. Keeping living indoor plants also gives them a sense of responsibility towards it. Just make sure the plants do well with little water and sunlight.
20. In-Room Getaway
There are many ways to create a room within a room feel, but none of them are without effort. However, this extra step in your planning would make the room memorable to everyone who set foot in it. The easiest way to achieve this classy teenage room decor idea is to get a four-poster bed and surround it with a layer of canopy.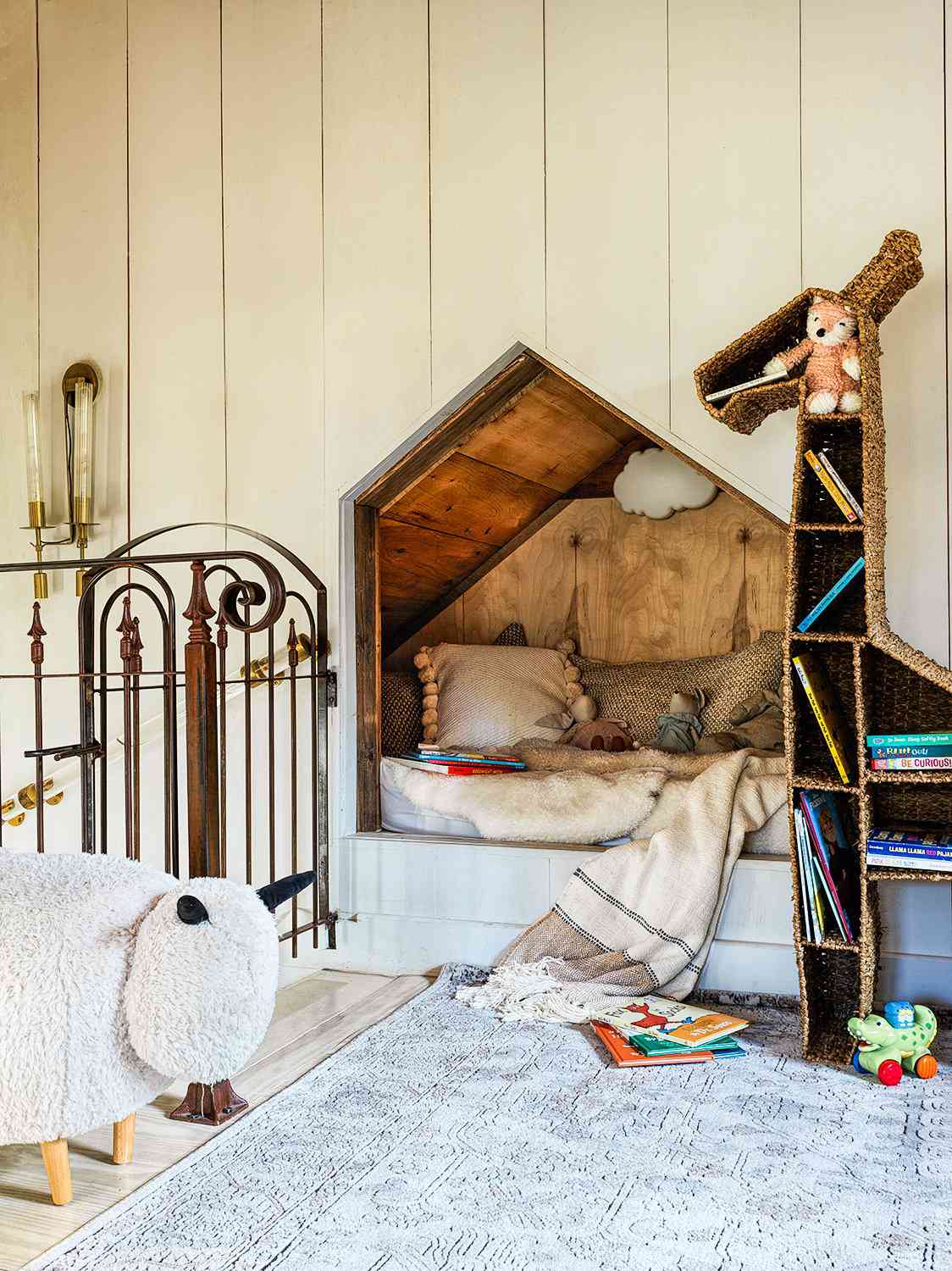 You can also create a reading nook for your teen where they can disappear into their books. This space would require some architectural forethought but has very few decor problems. A few plush pillows to make the nook comfortable and an abundance of books and bookshelves are enough.
21. Sports Mania
A sportsman's room is always filled with sports equipment, so why not make it the theme of your teen's room? The decor can be an all-out mural, or it can be as subtle as a couple of posters of their favorite game and players. The choices are indeed bottomless.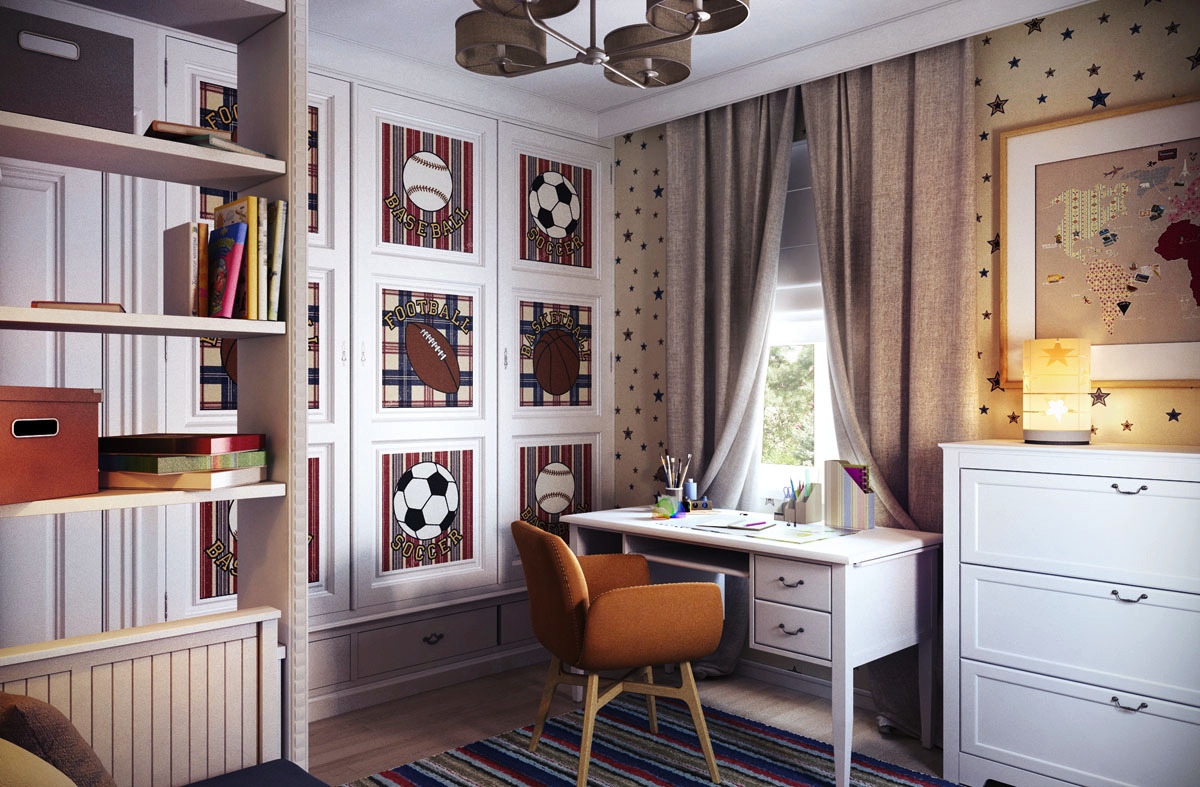 The room also doesn't need to be swallowed up by a sports metaphor. But the small touches help in making it a room your teen is proud of. These posters would inspire your child to be themselves and keep on playing.
Wrapping Up
A teenager's room is their special place where they spend most of their time. It helps them relax in a comforting environment. Therefore, its decor should be suited to their needs. There are many ways to customize your child's room. You can focus on the paint job, work on the art display, as well as create the perfect work/study station.
There are several ways you can transform the room with the perfectclassy teenage room decor. To know more about the different interior designing projects that can turn your home into a one-of-a-kind paradise.
Frequently Asked Questions
How Can I Make My Girl's Bedroom Fun?
Your girl's room should be a place where they can let their imagination run wild. They should also be free to create and be themselves. To make them feel extra special, add elements like DIY forts or chalkboard walls in the room.
What Should A Girl Have In Her Bedroom?
The main furniture a person needs in their bedroom is a bed, nightstand, dresser, and additional storage unit. Then comes bedding, after which comes general room decor like pretty lighting, maybe some candles, and a few art pieces. You can also add other miscellaneous items like mirrors and a rug to the room.