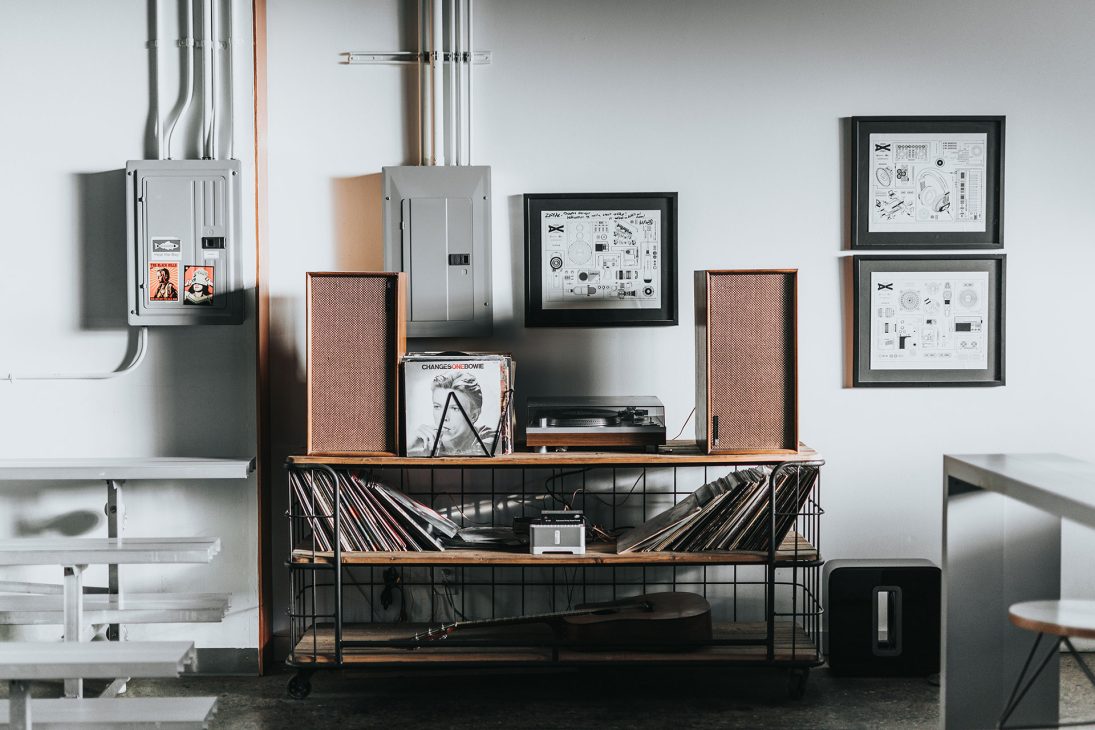 About Us​
At Decor Dove, we are passionate about all things home decor. Our mission is to inspire and guide you in creating beautiful and inviting spaces that reflect your unique style and personality. Whether you're looking for fresh design ideas, practical tips, or expert advice, we've got you covered.
With a team of experienced interior designers and decor enthusiasts, we curate a wide range of articles, guides, and inspiration to help you transform your house into a home. From trendy design trends to timeless classics, we explore various styles, color schemes, furniture arrangements, and decor accessories to cater to diverse tastes and preferences.
Our Mission
At Decor Dove, our mission is to inspire and empower individuals to transform their houses into homes they love. We believe that the way we decorate our living spaces has a profound impact on our well-being and happiness.
Through our blog, we aim to provide a wealth of knowledge, inspiration, and practical tips that will guide our readers in creating beautiful, functional, and personalized spaces. We want to ignite their creativity and help them discover their unique design style.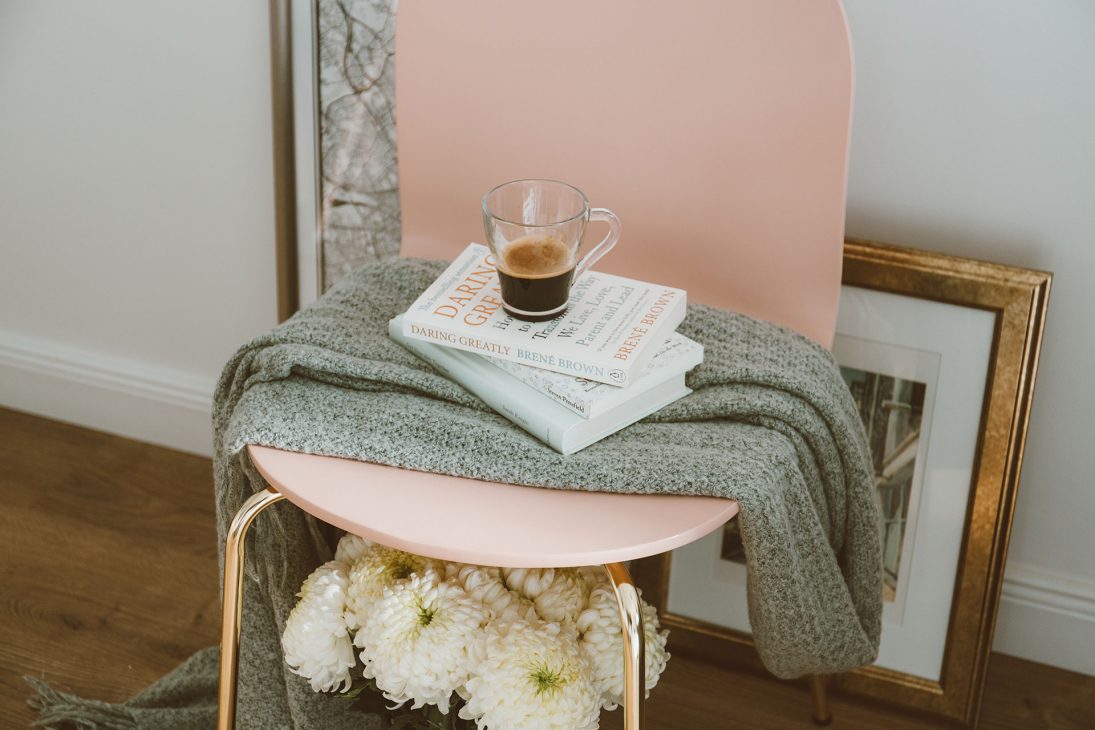 Discover Your Dream Home with Decor Dove!
Step into the world of Decor Dove and experience the magic of home decor and design combined with top-notch real estate services.